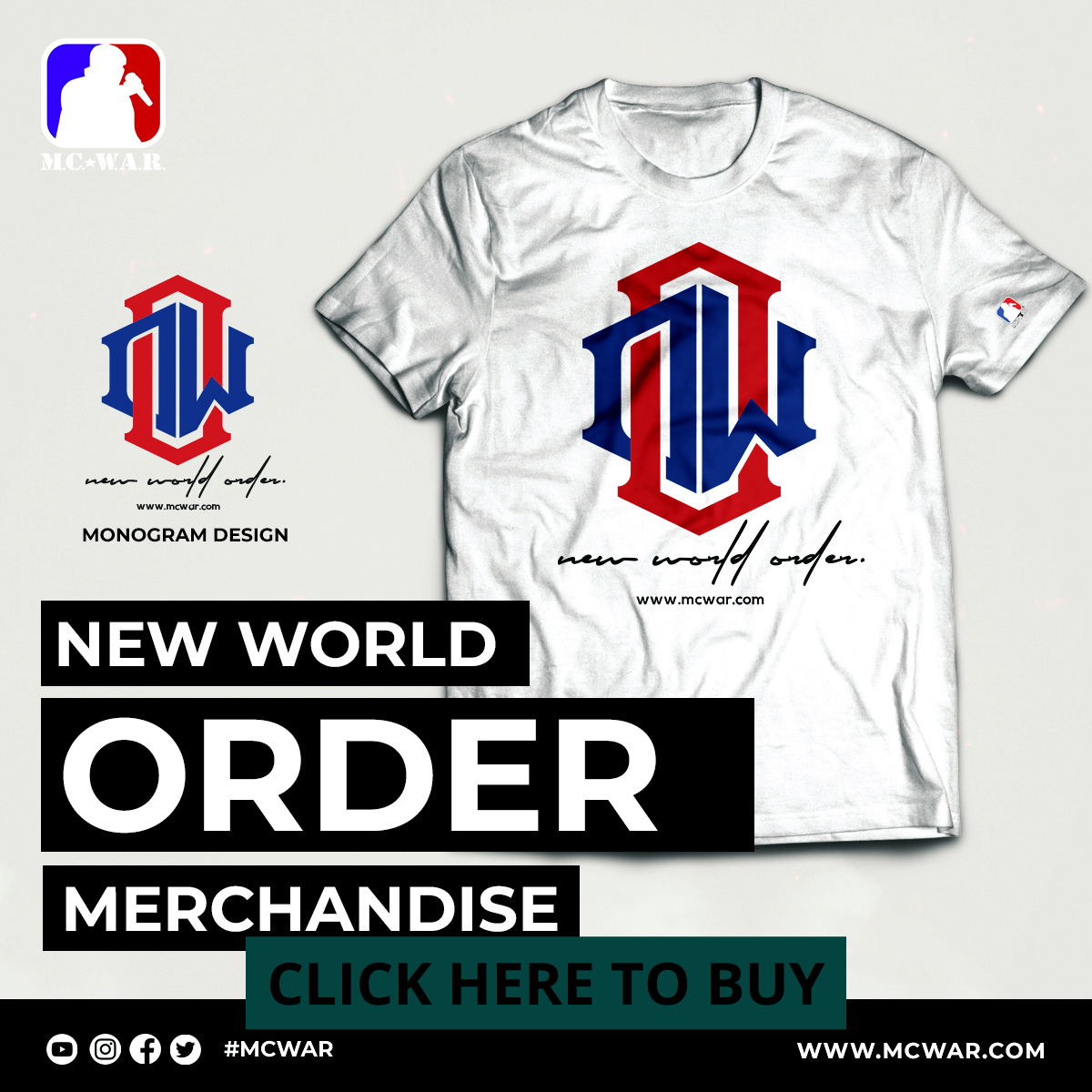 Thank you to everyone who came to the charity event and donated. It was a massive success and we plan on doing another charity with the additional money we raised asap. We are also going to do another charity battle event this year, with much better planning.
Battle Directed by Avocado
Follow GEECHI GOTTI: @GEECHIGOTTI
Follow BIG T: @bigtqmb
Support the channel and watch all LIVE episodes immediately after they end at https://www.patreon.com/RuinYourDayNow
RUIN YOUR DAY MERCH – https://www.rydordie.com/
Rewards:
$5 – Access to all unreleased WATCH episodes immediately after the live stream. Exclusive RYD digital wallpapers for computers, phones, and tablets.
$10 – Access to RYD Premium Content including exclusive battles, music videos, and various series. Free Shipping on all RYDorDIE.com orders.
$20 – Select which battle we feature on Watch Battles through our Patreon Poll. Access to downloadable RYD Radio mixtapes.
$30 – Choose a battle to put on The Wheel that will spin on WATCH episodes for our panel to view.
SUBSCRIBE – The Only Battle Channel with Daily updates!
https://www.youtube.com/channel/UCXFMP7OFwGVwm3BM7NmdoNA
Podcast format available:
iTunes Link: https://itunes.apple.com/us/podcast/w…
Google Play Link: https://play.google.com/music/m/Ifwti…
Spotify: https://open.spotify.com/show/3zgNjui…
Follow the RYD team:
Follow RYD – @RUINYOURDAYNOW
Follow Avocado – @AvocadoIsGod
Follow Ben – @musicbiin
Follow Clayton – @DamnItsClayton
Follow Laugh N Stalk – @DrLaughNStalk