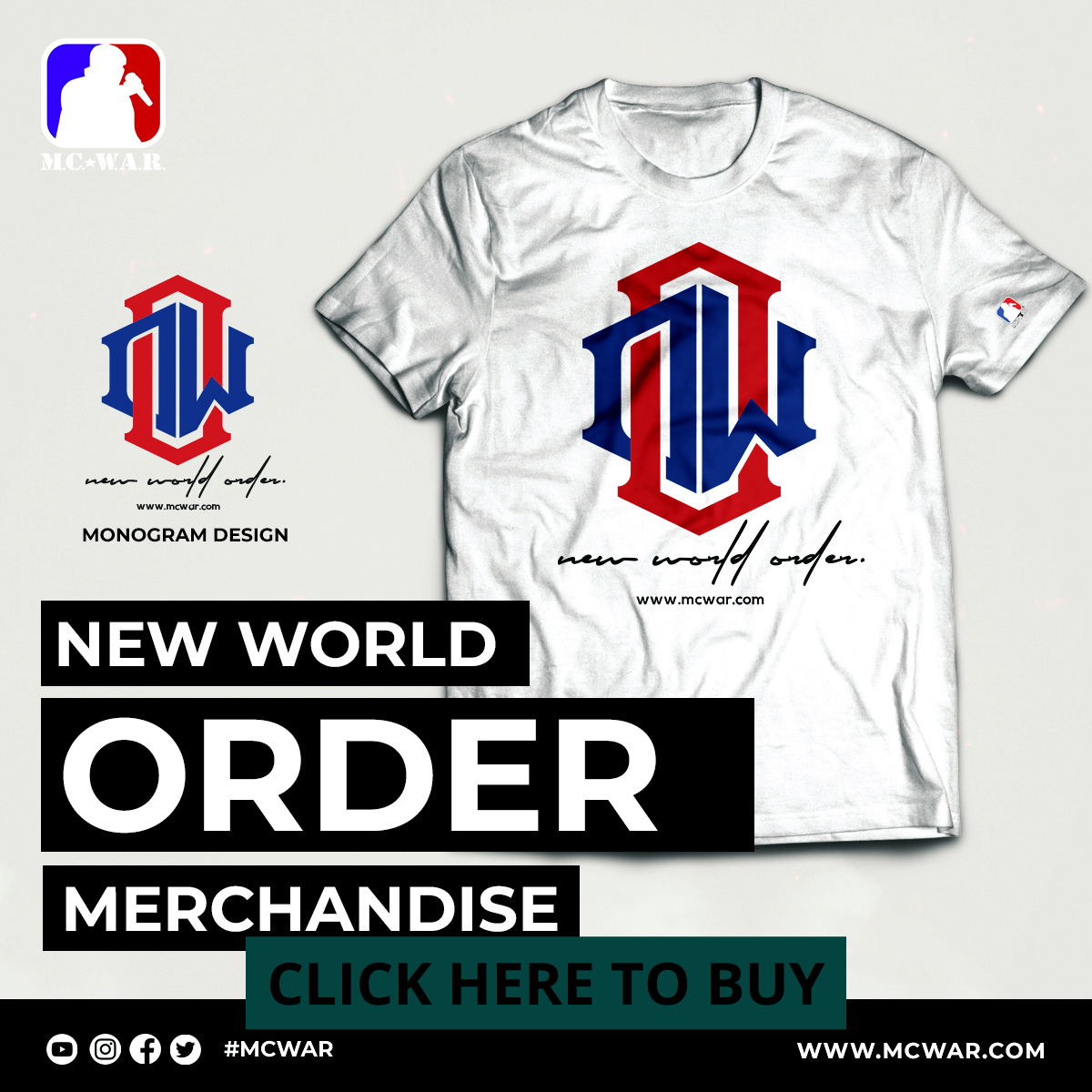 Second Rare Breed FRT Trigger Update with Attorney Marc J. Victor – ATF Official Statement. The ATF has concluded the FRT Trigger is a part designed to convert a weapon into a machine gun. Of course, this is completely ridiculous.
Original video:
First Update:
Become a member of the Attorneys on Retainer Program and enjoy the relief provided by an existing attorney‑client relationship, drastically reduced attorney fees, and free Strategy Sessions on applicable legal matters.
Find out more: https://attorneysforfreedom.com/attorneys-on-retainer
Hawaii Office:
1003 Bishop Street, Suite 1260 – Pauahi Tower
Honolulu, Hawaii 96813
808-647-2423
Arizona Office:
3185 South Price Road
Chandler, Arizona 85248
480-755-7110
Or email us at [email protected]
——–
Viewing this brief legal information does not create an Attorney/Client relationship and is not legal advice. Consult an attorney regarding your specific situation. This is intended only as a general overview of one legal topic.