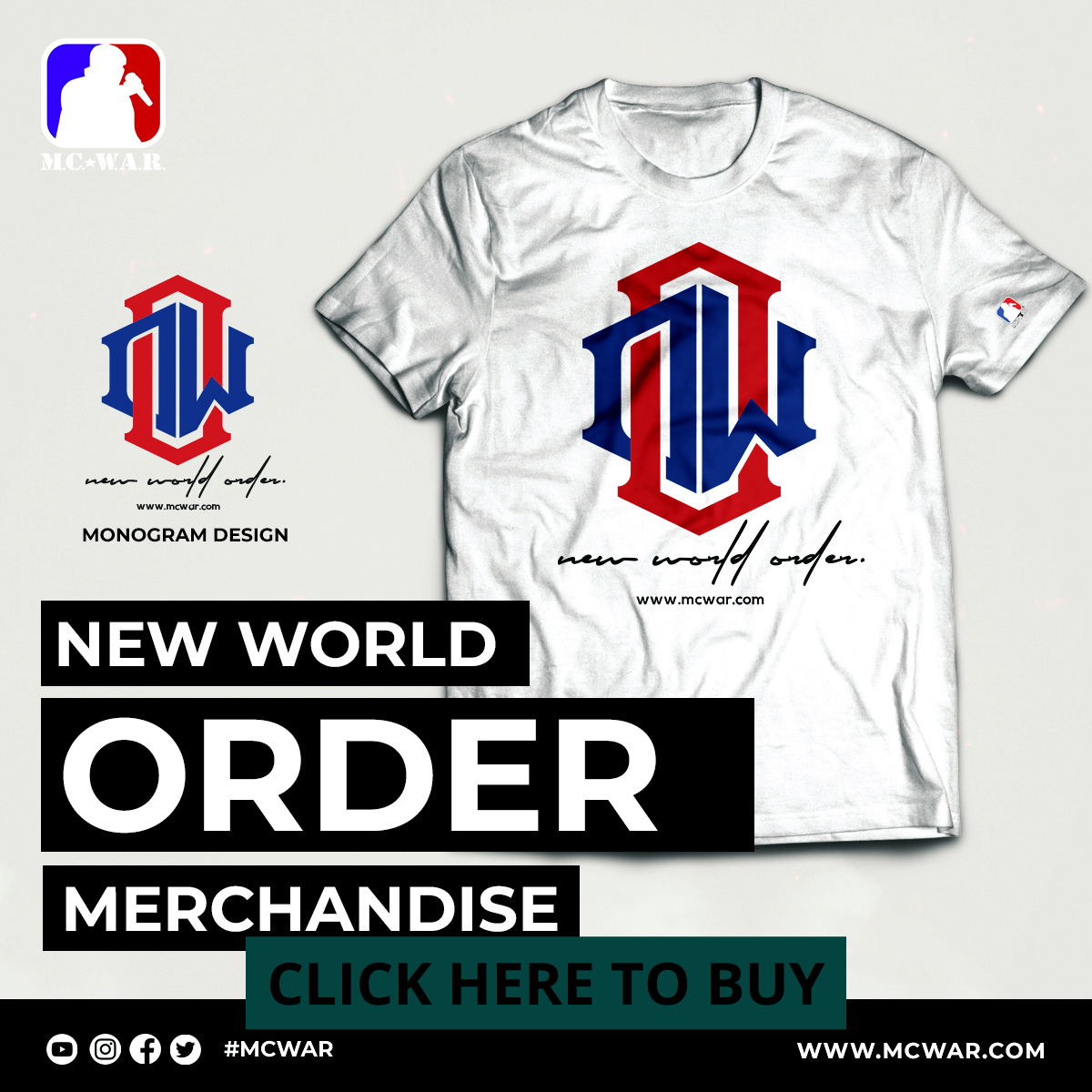 DOWNLOAD SOUL KHAN'S FREE ALBUM HERE http://bit.ly/heWzI7 URL presents another dope battle between two talented MC's. Soul khan who is a fan favorie takes on J Foxx leader of the infamous west coast battle league The Jungle. These two MC's had an on-going rivalry and decided to settle their differences on the worlds most respected MC Battle Arena; THE URL.
SUBSCRIBE to ULTIMATE RAP LEAGUE ⇩
http://bit.ly/Sub2UltimateRapLeague
FOLLOW THE MOVEMENT ⇩
@URLTV @SMACKWHITE @BEASLEYNYC @STREETSTARNORBES @RAIN910 @THISISTWIZZ @BELIKEIKE @NUNU_NELLZ @WEGOHARDTV @PSWISS300 @EBLTV @PAPILAPUGH
About Ultimate Rap League:
URLTV, also known as Ultimate Rap League is the home of smack URL on YouTube and the world's largest platform for the MC Battle Culture. You'll find URL Rap Battles vs Tay Roc, Tsu Surf, Chess, Charlie Clips, Brizz Rawsteen, Rum Nitty, and many more! Subscribe for more URL Rap Battles 2018!
SMACK URL PRESENTS SOUL KHAN vs J FOX

Ultimate Rap League
https://www.youtube.com/theUrltv
#battlerap