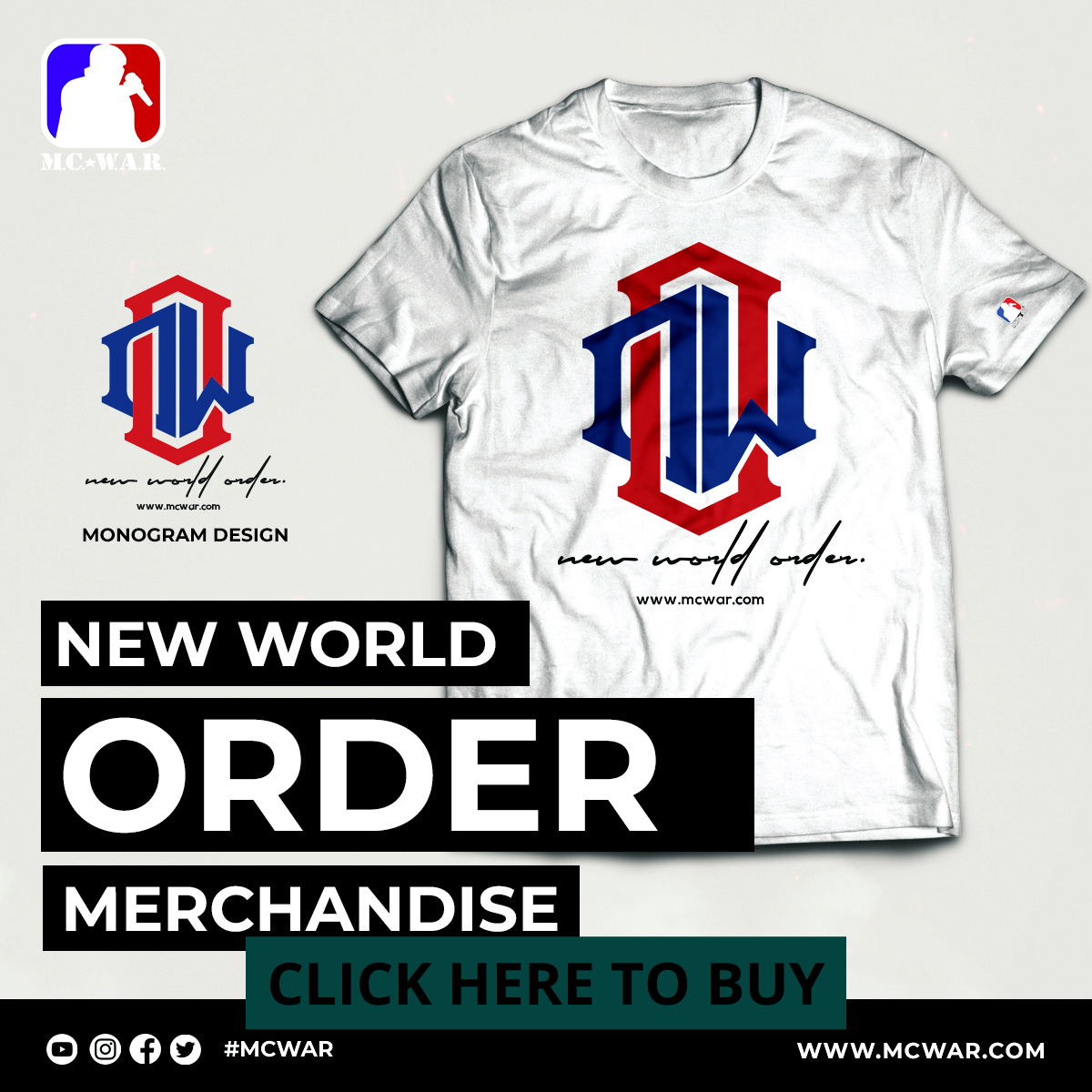 From 5M followers to 10M+. Tory Lanez makes polarizing headlines. The Canada artist joined the crew to talk through the rap game, his faith and his Live show success during quarantine. Is Canada on top right now?
SUBSCRIBE – https://barstool.link/3mdPy7W
The Million Dollaz Worth of Game show, a weekly podcast with rapper Gillie Da King and social media influencer and disruptor Wallo267 (who are also first-cousins) targeting their combined social media presence of over 1.3 million followers.
Gillie and Wallo's audiences have been demanding a podcast and this is the delivery. For their audience, the Million Dollaz Worth of Game show bridges the gap between social media and reality tv, satiating the hunger for original and authentic content.
Follow Us On Instagram:
@mworthofgame
@wallo267
@gillie_da_king
Website for Merch: https://store.barstoolsports.com/collections/million-dollaz-worth-of-game
Thank you to our sponsors:
http://barstool.link/NewAmsterdamVodkaGAME
http://barstool.link/CreditKarmaGAME
http://barstool.link/OCBRollingPapersGAME
http://barstool.link/RomanWORTHGAME
http://barstool.link/ShipStationGAME