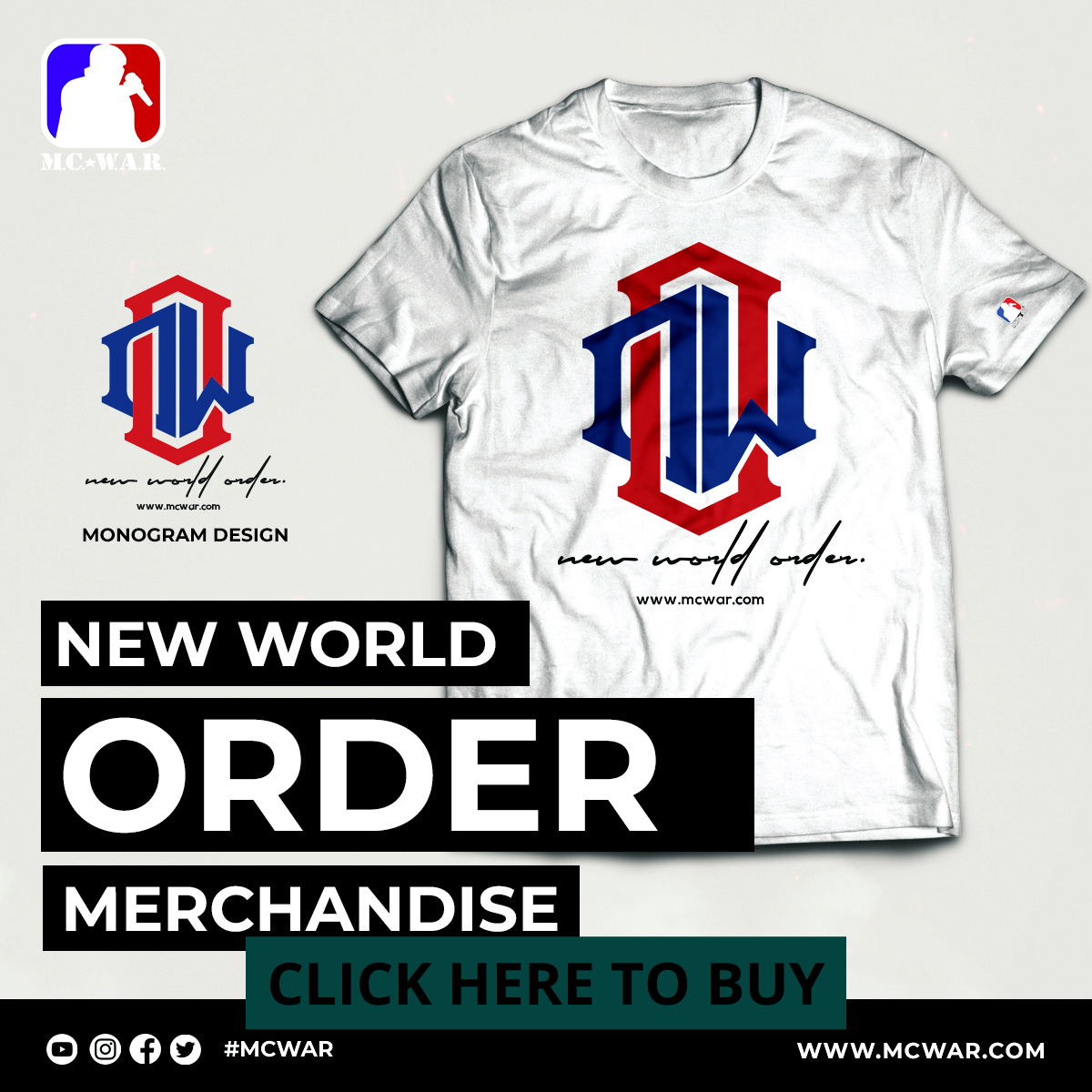 Today we review and taste Wild Turkey Rare Breed bourbon and compare it to Russell's Reserve 10.
Check out the Instagram account @whiskey_marketing_school
** Can I donate a whisk(e)y for you to review in The Whisk(e)y Vault?
Of course! If you're interested in making a tax deductible donation towards our whiskey selection, head on over to:
http://austinwhiskyvault.com/whisky-donations/
** What's with the necklaces?
Rex is a whiskey mooch. His necklace is a manifestation of pure glory – forged from the irradiated bones of eagles and wolves. Also a tube sock.
See the origin story here: http://goo.gl/JMc2Hr
Daniel is a whiskey sommelier. His necklace is a token of his sommelier level, and he trains whiskey sommeliers at The Whisk(e)y Marketing School in Austin Texas.
**A Whisk(e)y school?
Yup. Here are a few things we believe.
** You don't have to be a snob to appreciate and love great whiskey.
Whisky and Whiskey (it depends on where it's from) have been an important part of cultures around the world from time immemorial. Whiskey is a part of the very fabric of Western society, and in most places, is as common and accessible as beer.
Like Jazz and wine, snobs have predictably hijacked whiskey appreciation, spoiling our natural, common connection with it and creating a false dichotomy of "good whiskey" and "bad whiskey."
It's time to break through the emotional bias with facts and science. That's what this school is about.
** The only valid definition of "good" whiskey is "whiskey you like to drink."
Learning how to share your love of whiskey in a way that connects people to the history and the story has more to do with public speaking and storytelling than it does with facts and tests.
The best way to learn about whiskey and share that love is to drink whiskey and talk about it with friends. Study the history, find the stories, and discover the culture and the methods that have been developed over hundreds of years. That's what you'll do when you attend The Whisk(e)y Marketing School.
** You don't need a marketing degree to learn how to share your love of whiskey with the world.
There's an old saying, "In business, it's not what you know… It's who you know."
Regardless the industry you're in, most people are clumsy and ineffective when it comes to "networking" because they ignore a very important rule – Relationship First, Business Second.
There's a tremendous amount of curiosity about Whisk(e)y today. It's a great excuse for you to gather a group of people who want to have fun and learn something new. The Whisk(e)y School teaches you how to tap into that curiosity, and share your love of whisk(e)y in an unpretentious way. You're demonstrating knowledge, expertise, and an engaging personality – things valued by every gatekeeper, in every industry.
Or would you rather hand out business cards and cross your fingers?
Learn more at http://www.whiskymarketing.org