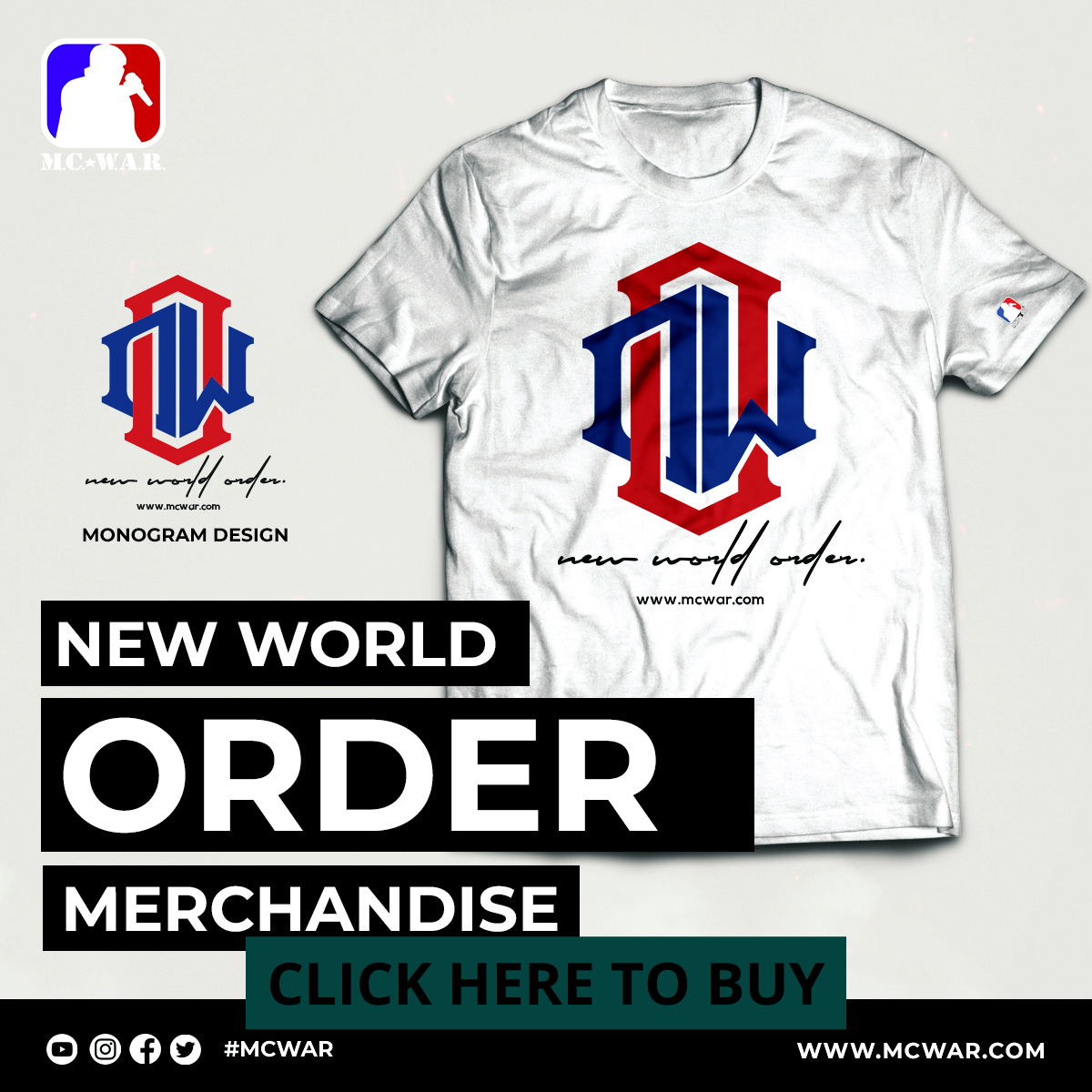 Call of Duty: Black Ops Cold War 4K PC Maximum Graphic Settings with Ultra Ray Tracing • Break On Through • No HUD Cinematic Stealth Gameplay on Realism Difficulty 2160p 4K 60FPS
Here's a Vietnam war COD gameplay from the Break On Through mission. I haven't really spent much time with the game yet so please excuse the potato gameplay lol. I just wanna see how many combat scenes I can encounter in this mission with its random scenarios.
About the HUD, I thought that I would be able to turned them all off but I was wrong. The funny thing is, this game has a dedicated interface settings tab and yet turning the HUD 100% off is not an option lol. All modern AAA games should have more detailed interface customization or at least the option to toggle the HUD ON or OFF in my opinion.
Anyway, enjoy the video!
Cheers😁
If you enjoyed the video or think that it's somewhat decent despite my potato gameplay, please leave a like, subscribe or share it with your friends. Thanks a bunch and have a nice day/evening 😉